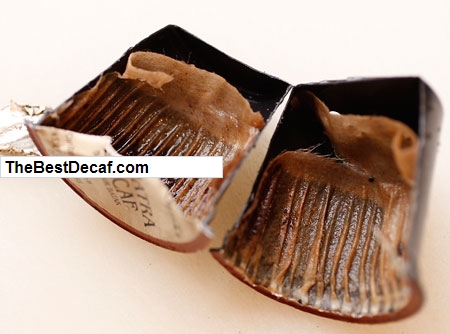 How do k-cups work?
We've taste tested hundreds, including over 16 varieties of decaf k-cups so far (and we're still going). We also experimented with the Keurig "use your own coffee" filter. So how do these plastic k-cups work and why do they make such good coffee?
Inside each k-cup is a mini coffee filter and portion of ground coffee. So far we've noticed two distinct types of filters, but not much difference in the amount of coffee in each k-cup. We have noted differences in coffee grind, and believe that the grind matters alot (and perhaps the filters need to match the finer grinds of someof the stronger coffees).
We will be exploring all of the details!